Ice Hour Episode 9: Bryan Brunk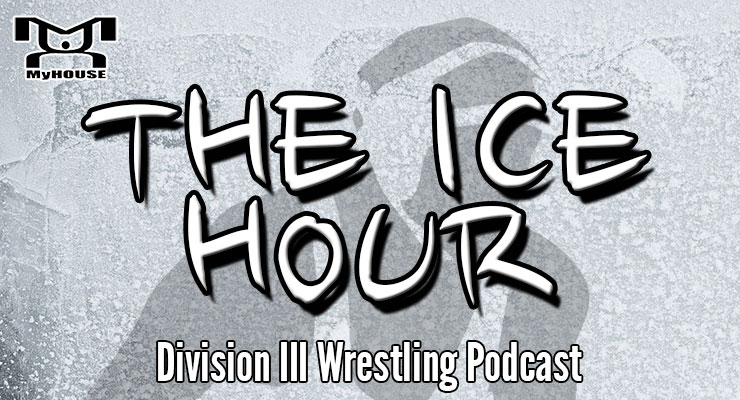 Subscribe to this show via: iTunes | Android | RSS
Episode 9 of The Ice Hour, a Division III wrestling podcast visits with Messiah College head wrestling coach Bryan Brunk.
Brunk was voted the NWCA Division III Coach of the Year and the d3wrestle.com Coach of the Year after leading the Falcons to a second-place finish at the 2016 NCAA Division III Championships in Cedar Rapids. Messiah picked up two more program-bests, two champions for the first time in school history and six All-Americans for the first time.
Brunk talks about the culture of the program, a mid-tenure regime change that turned the team on its head and some great stories amongst his past wrestlers.
The Ice Hour is proudly sponsored by My House Sports Gear.
SUBSCRIBE TO THE ICE HOUR
iTunes | Stitcher | Spreaker | Soundcloud | Android | RSS