Ice Hour Episode 10: Joe Rau
This episode was released on May 13th.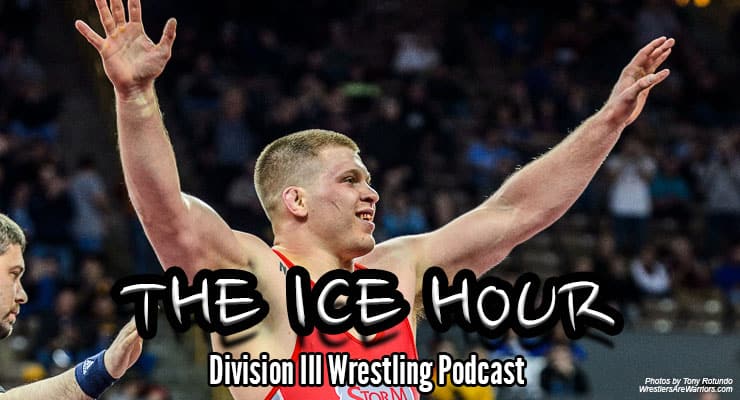 Subscribe to this show via: iTunes | Android | RSS
Episode 10 of The Ice Hour talks with 2013 Elmhurst graduate and Division III champion Joe Rau.
Rau's not exactly a rags-to-riches story, but only a one-time state qualifier in Illinois in high school, he moved on to nearby Elmhurst College, where he earned three All-American medals including a national championship. Just one year removed from college, Rau made the U.S. World Team in Greco-Roman and recently won the U.S. Olympic Team Trials at 98kg. Unfortunately, Rau missed out on qualifying for the Olympic Games. He talks about the struggles in defeat after a heartbreaking junior season and an even tougher shot at Olympic qualification.
The Ice Hour is proudly sponsored by My House Sports Gear.
SUBSCRIBE TO THE ICE HOUR
iTunes | Stitcher | Spreaker | Soundcloud | Google Play Music | Android | RSS