Heidelberg Graduate Assistant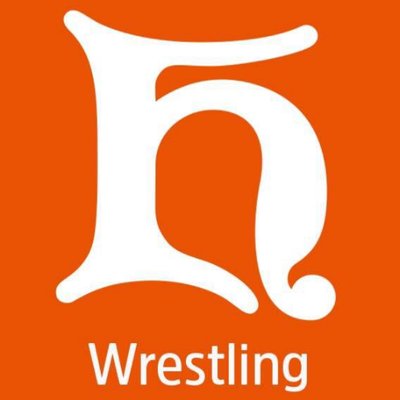 Heidelberg University in Tiffin, Ohio, seeks a graduate assistant for the upcoming season.
Heidelberg University, located in Tiffin, Ohio, is seeking Graduate Assistants. Reporting to the respective Head Coach, the Graduate Assistant is a ten-month position starting August 1, 2022 and is renewable for two consecutive years (two years total). The 2nd year appointment is contingent upon successful completion of GA duties and responsibilities. All GA's must adhere to their graduate program requirements and must be enrolled in graduate coursework in each semester of the appointment.
Compensation package is as follows:
– Full graduate tuition waiver
– $5000 yearly stipend
– Full housing and meal plan wavier