Ice Hour 20: Ned McGinley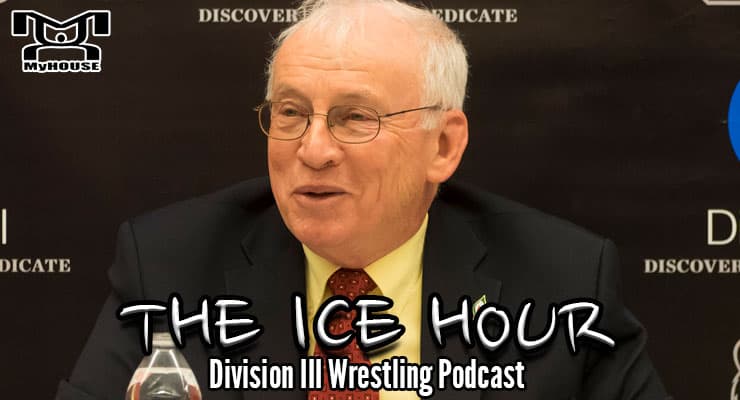 Podcast: Play in new window | Download | Embed
Subscribe to this show via: iTunes | Android | RSS
After 48 years, the only wrestling coach King's College has ever known, Ned McGinley, announced his retirement in January. On Episode 20 of The Ice Hour, coach McGinley recaps what led him across town to the small Division III school and what's kept him motivated over the years.
Coach McGinley also talks about some of his peers, how he and the school measure success and what it was like to have an athlete win an individual NCAA championship.
It's hard to encapsulate 48 years in 45 minutes, but here's a taste.
The Ice Hour is proudly sponsored by My House Sports Gear.
SUBSCRIBE TO THE ICE HOUR
iTunes | Stitcher | Spreaker | iHeartRadio | Soundcloud | Google Play Music | Android | RSS