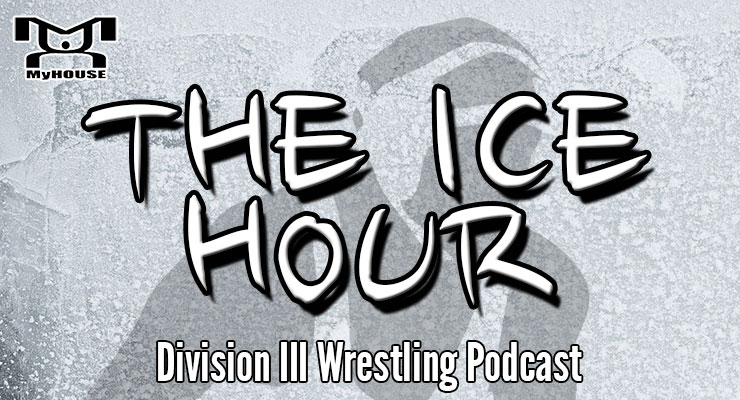 Subscribe to this show via: iTunes | Android | RSS
Cornell College's Dick Simmons has become quite used to running and coordinating wrestling tournaments. On Episode 6 of The Ice Hour, Simmons previews what fans should expect for the NCAA Division III Wrestling Championships that will be coming to Cedar Rapids, Iowa on March 11-12.
Simmons, currently the Associate Director of Athletics and Compliance at Cornell, will also be inducted into the Division III Wrestling Hall of Fame the same weekend. We'll talk with Simmons about his rise from head athletic trainer to administration and how much wrestling and Cornell's proud wrestling history, has helped shape his career.
Simmons is also recovering from hip replacement surgery, so give him some love on Twitter@CCRamatc.
The Ice Hour is proudly sponsored by My House Sports Gear.
SUBSCRIBE TO THE ICE HOUR
iTunes | Stitcher | Spreaker | Soundcloud | Android | RSS
---