Ice Hour Episode 13: Regional Controversy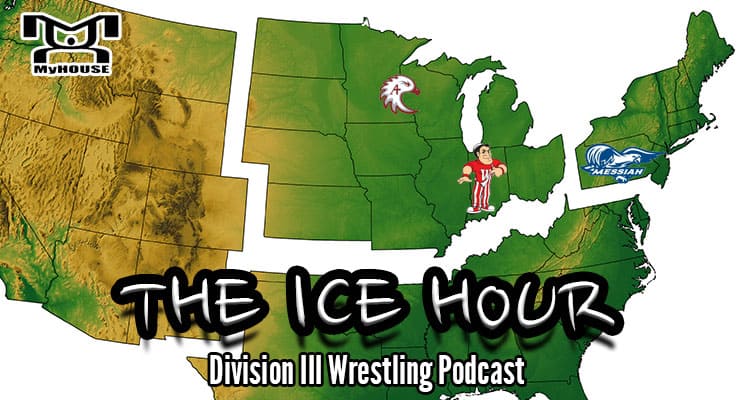 Subscribe to this show via: iTunes | Android | RSS
One topic that's got Division III wrestling coaches in a tizzy is the 2016-17 realignment situation. Well, realignment is a term used loosely as there was only minimal changes in the six-region qualification system with a big point of contention centering around the West Region, with only 11 active teams.
On Episode 13 of The Ice Hour, we'll talk with Brian Anderson, the head wrestling coach at Wabash, Bryan Brunk, the head wrestling coach at Messiah and Tony Valek, assistant wrestling coach at Augsburg to talk about the key factors, points and players that impacted the lack of full change.
New teams were added to existing regions with minimal teams shifting and no new teams entered the West Region, where perennial power Augsburg resides.
The Ice Hour is proudly sponsored by My House Sports Gear.
SUBSCRIBE TO THE ICE HOUR
iTunes | Stitcher | Spreaker | Soundcloud | Google Play Music | iHeartRadio | Android | RSS