DIII Entries at the US Open (so far) – updated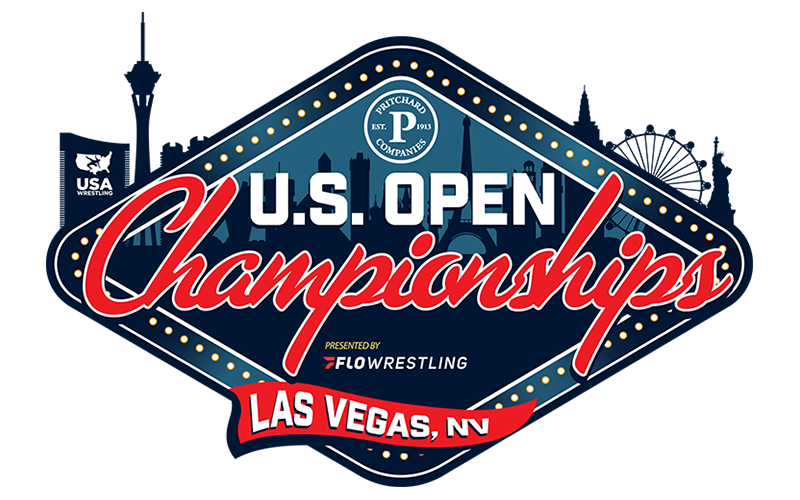 Here are some of the current and former DIII wrestlers registered for the Senior Greco-Roman and Freestyle tournaments at the US Open as of 12:00pm on Wednesday, April 26th. The final late registration deadline is April 25th for Greco-Roman and April 26th for Freestyle, so this list could grow. There is also a U20 division that will likely have some current DIII wrestlers entered. Feel free to add the U20 guys as well as any senior level athletes that should be listed here in the comments below.
Senior Greco-Roman wrestling begins on April 26th with Senior Freestyle following on the 27th. The winner in each weight class will advance directly to the Final X best-of-three event on June 10th to decide the world team members that will compete in Serbia later this year.
Greco-Roman
55kg Brady Koontz, Dubuque
60kg Dylan Koontz, Dubuque
63kg Mike Fuenffinger, Augsburg
72kg Zarik Anderson, Dubuque
72kg Eddie Smith, Loras
87kg Richard Carlson, UW-La Crosse
97kg Joe Rau, Elmhurst
130kg Darryl Aiello, Dubuque
130kg Kaleb Reeves, Coe
130kg Tom Foote, Williams
April 20th Update
55kg Peter Del Gallo, Southern Maine (moved to 60kg)
77kg Garrett Johnson, Dubuque
87kg Tyler Hannah, UW-Platteville
April 22nd Update
130kg Donny Longendyke, Augsburg
Freestyle
57kg Michael Tortorice, UW-Whitewater
61kg Cade Hornback, Coe
65kg Ryan Fleck, Chicago
74kg Zarik Anderson, Dubuque
74kg Elroy Perkin, UW-Whitewater
74kg Brian Vutianitis, Cortland
74kg Matthew Lackman, Alvernia
April 20th Update
57kg Peter Del Gallo, Southern Maine
70kg Anthony Ulaszek, Wartburg
79kg Jaison White, Ithaca
97kg Duncan Lee, Central
125kg Cullen Quick, Luther
April 22nd Update
70kg Cody Welker, UW-Oshkosh
April 25th Update
65kg Hayden Bates, Heidelberg
74kg Jessy Diaz, Dubuque